SAKURA ACRYLIC COLOR 20ml
SAKURA ACRYLIC COLOR 20ml
Product Code:
0084511392151
Availability:
In Stock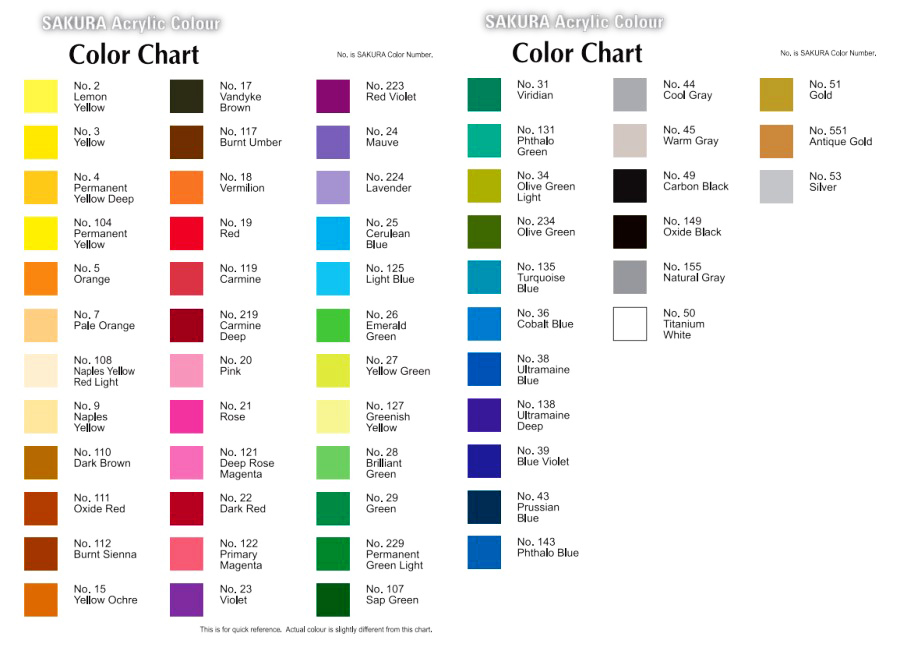 * Content: 20ml (small tube)
* Quick drying & fade resistant.
* Brilliant Color with smooth consistency
* 20ml perfect for trial use, beginner or to travel around
* High quality water-based acrylic color is excellent in color strength.
* Good adhesion on most surfaces like paper, canvas, metal, wood, glass, garments, plastics, paper clay and so on.